Certifications
UNI EN ISO 9000:2008
ISO 9000 identifies a number of rules and guidelines developed by the ISO, proposing a management system for quality , created for managing Company structure in order to direct them towards the improvement, efficiency and effectiveness of the organization itself, in addition to the Customer satisfaction.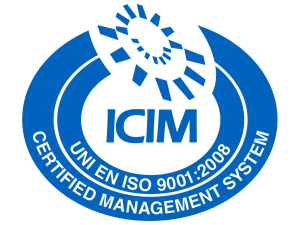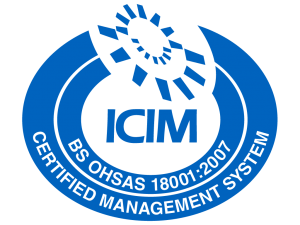 ---
UNI EN ISO 14001:2004
The ISO 14001 is non mandatory international rule , which can be applied to any type of public or private organization, which specifies all the environmental rules that should be applied.
The certification of the environmental system gives to the Contractors , to the Company Management and to the Shareholders the guarantee and certainty that the environmental problems referred to the Company , are sufficiently under control, that means there is a managed "instrument" or objective.
ISO 3834, OHSAS 18001
Rina
ALCAR selectedRINA as partner for the certification of all Company welders, and for all the welding processes, specifically tailled for its Customer needs.